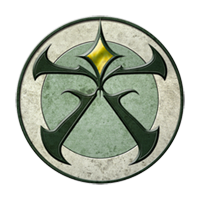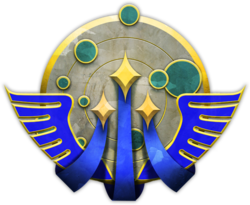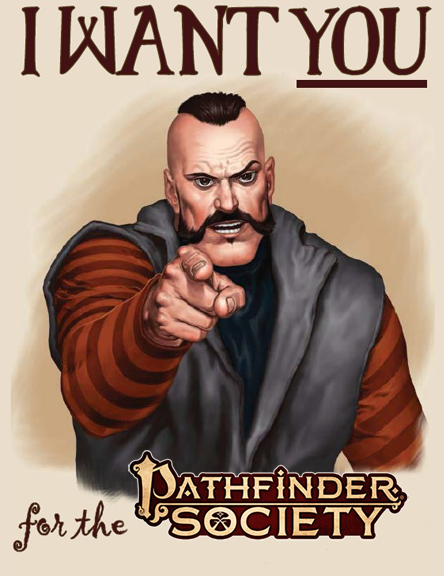 The Pathfinder Society Needs You!
Welcome to the Website for the Great Plains Region Pathfinder (and Starfinder) Society! We're happy that you are here!
The purpose of this site is to make available basic information about the lodges in the Great Plains Region as well as Society events in the various states and ways to contact a Venture Officer near you so you can join us and have some fun! If you're looking for more information about the Pathfinder and Starfinder Society and how it relates to the Organized Play Foundation, it can be found here.
The states/provinces located in the Great Plains Region are:
Please remember to be respectful of other members at all times. If you feel there is a problem with a member, please contact one of the Venture Officers.
Happy Gaming and welcome to the Great Plains Pathfinder Society! Always remember the Pathfinder Society motto... Explore, Report, Cooperate!
O.J. Pinckert
Regional Venture Coordinator-Great Plains Region